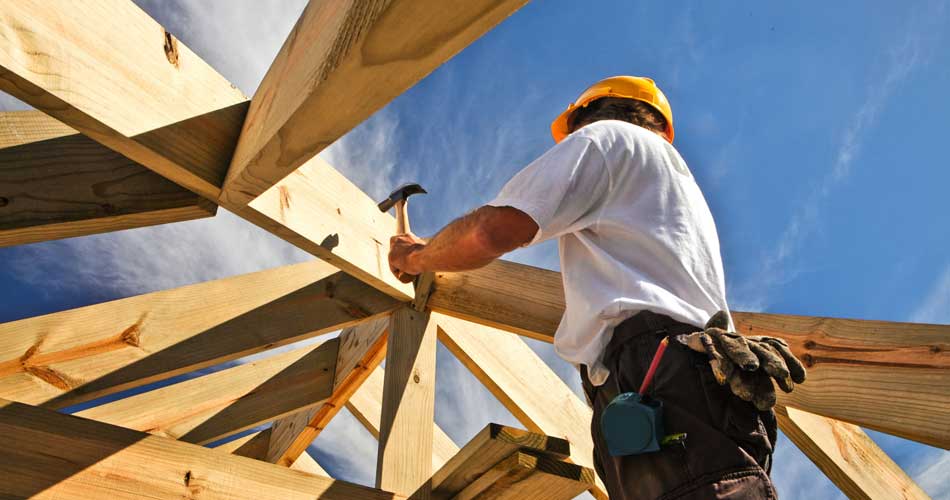 NEW CONSTRUCTION CERTIFIED
Owner and lead inspector Caleb Burch has a MS Residential Builder's license, which is required for the inspection of New Construction by the state. His experience makes him an ideal candidate for inspecting new home construction.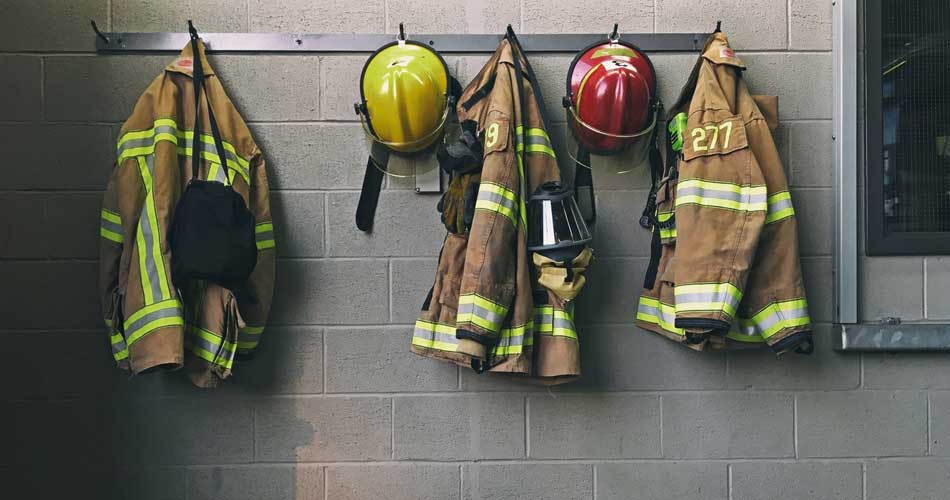 FORMER FIREFIGHTER
As a former firefighter, for Caleb, safety comes first. He also has extensive experience identifying previous fire damage—an issue that is often covered up prior to a real estate transaction and overlooked by homeowners.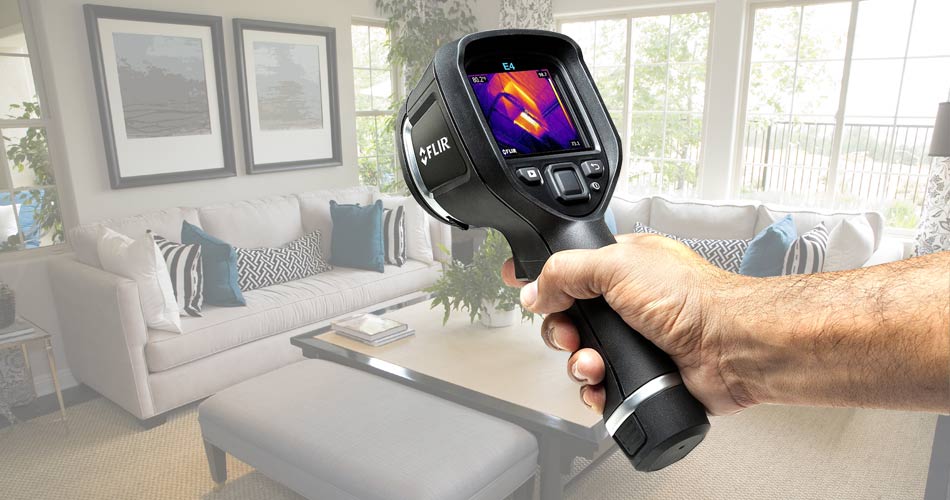 2800+ INSPECTIONS COMPLETED
With over 2,800 successful home inspections under his belt, you can trust Caleb to recognize the subtle differences in what may be similar home designs—ensuring that even the most minute details are factored into a final inspection report.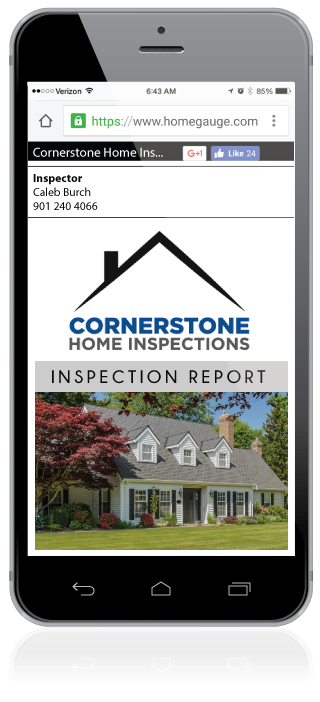 24-Hour Inspection Reports With Video Included
Within just 24 hours of your home inspection being completed, you can log in on our website to view a personalized report of our findings. All of the information included in your inspection report will be clearly stated and easy for you to understand, including photographs and video clips of the home to show you exactly why certain components were labeled as defective.
We'll also provide access to the convenient and user-friendly Create Request List™ (CRL)™ feature by HomeGauge.
The Create Request List™ (CRL)™
Itemize your project and repair requests by using a simple digital interface to transfer defective findings directly from your inspection report
Your real estate agent can assist you with pinning down the specifics. Both parties can work on your request list remotely from virtually any device with an internet connection
When final negotiations resume, your real estate agent can incorporate your request list into their own standard repair addendum to make the process that much easier