Inspection Services
Cornerstone Home Inspections offers reliable, detail-oriented home inspection services to areas of both Tennessee and Mississippi. We adhere to InterNACHI's rigorous Standards of Practice, ensuring that you walk away from your home inspection experience confident in your understanding of the home's overall condition.

Buyer's Inspection
Our Buyer's Inspection is a comprehensive evaluation of your prospective home's visible and readily accessible components. An informative and easy-to-read inspection report will be available within 24 hours.
We inspect these areas of the home:
Roofing System (including gutters & downspouts)
Exterior (doors, windows, siding, soffits, fascias)
Basement
Foundation & Crawlspace
Structural Components
Interior (doors, windows, floors, walls, ceilings, stairs)
Attic, Ventilation, & Insulation
Fireplace
Electrical System
Plumbing System
Heating & Cooling Systems
Driveways & Walkways
Grading
Built-in Appliances
A thermal imaging scan is included for free with all of our inspections. We perform the scan around windows, doors, and ceilings to check for areas of moisture intrusion, poor insulation, and potential electrical hotspots. A moisture meter may also be used for no additional fee.
Additional Inspection Services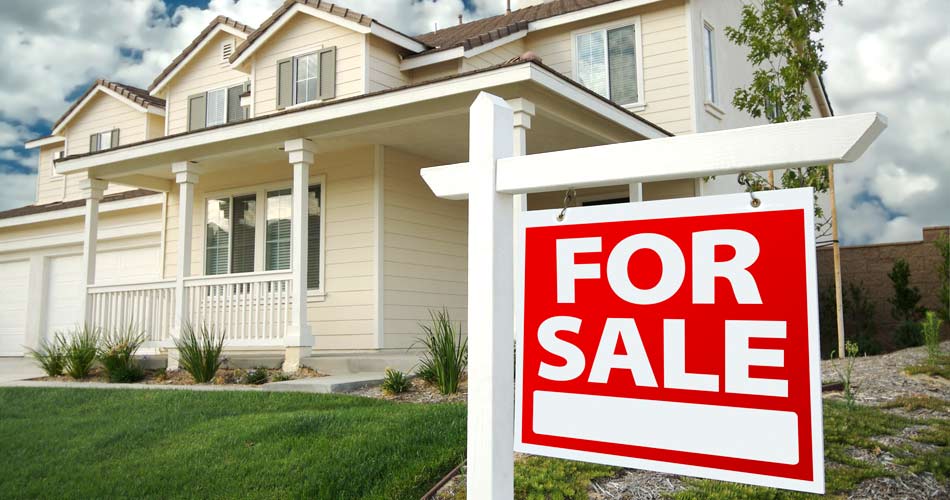 Pre-Listing Inspection
Our inspection service for home sellers is a detailed evaluation of the home's visible and readily accessible areas, including any installed mechanical systems. We'll empower you with knowledge about existing deficiencies so that you can take the necessary action to either correct the issues or to inform prospective buyers when negotiations begin.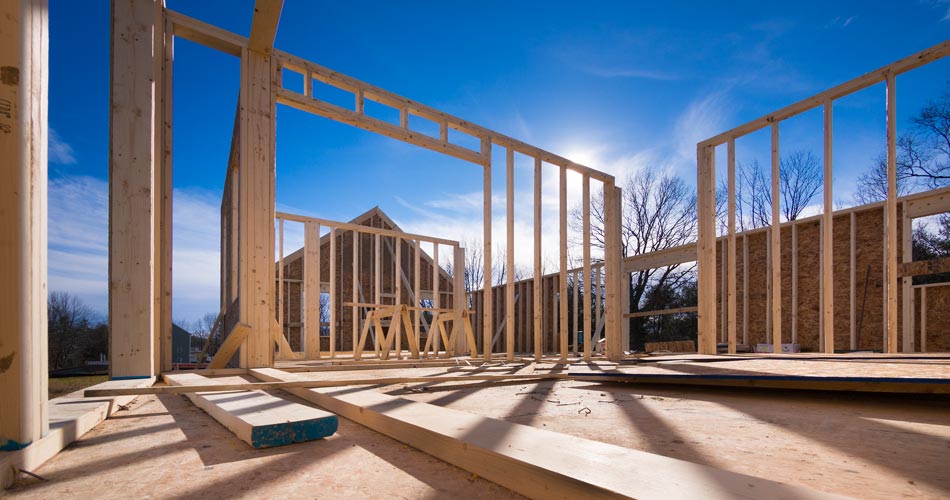 New Construction Inspection
Owner and inspector Caleb Burch holds a builders license in the state of Mississippi, and he has extensive experience working with new home construction. For this inspection service, Caleb will thoroughly evaluate a new home before the builder's final walkthrough to identify potential defects that will need to be fixed before a real estate transaction is completed.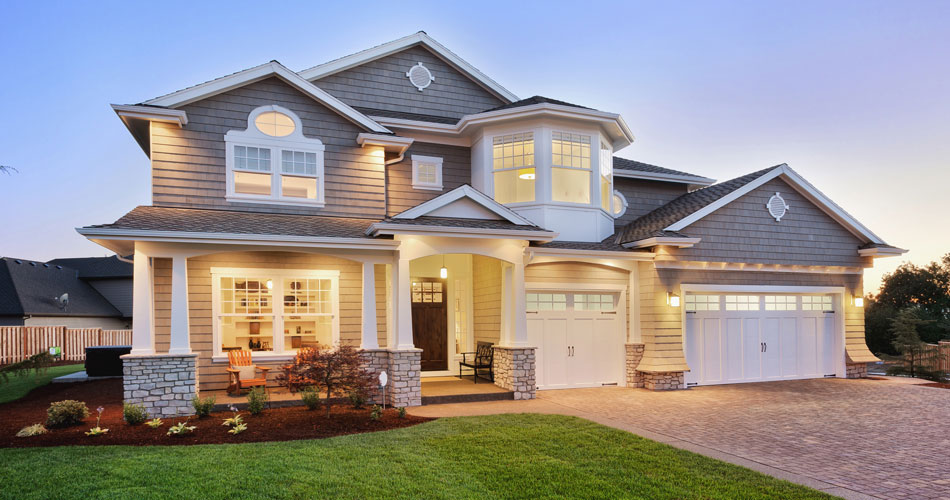 Re-Inspections
We're available to look back over a home's construction after our initial inspection revealed issues that the seller has agreed to fix. Once defective components have been repaired or replaced, we'll return to the property to ensure that the original issues have been fully resolved and that no other issues have emerged.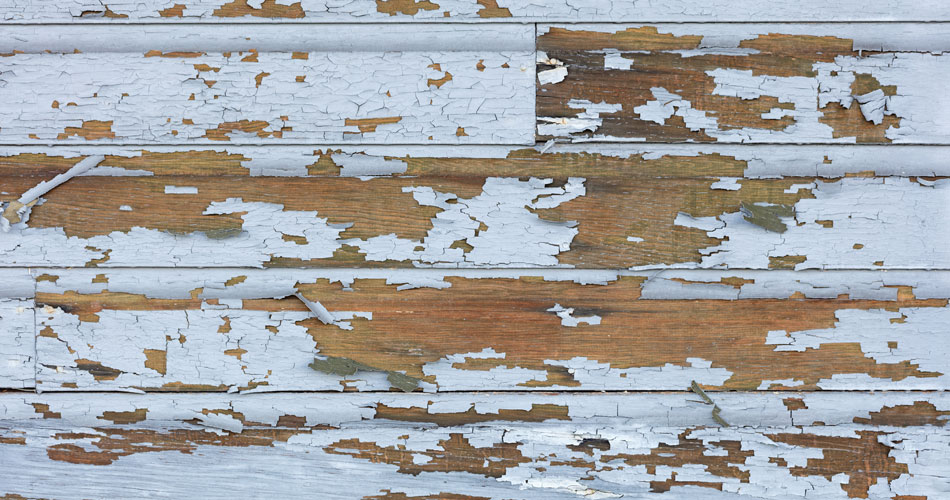 Lead Paint Testing
In older homes, it's possible that lead paint was used before being banned in 1978. For your safety, we can thoroughly test the home for lead-based paints before you commit to a final purchase.
CORNERSTONE HOME INSPECTIONS
At Cornerstone Home Inspections, we offer a thorough home inspection that will bring stability and confidence to your prospective real estate investment, raising your awareness to the home's strengths and deficiencies so that you can negotiate accordingly. Contact us today to request an inspection.
Evening appointments are available by request. We have SUPRA eKEY access for your convenience (in Mississippi only). Online payments are accepted. 
Cornerstone Home Inspections is a fully licensed and insured company. Owner and inspector Caleb Burch is an affiliate member of the Northwest Mississippi Association of Realtors (NWMAR) and the Memphis Area Association of Realtors (MAAR).